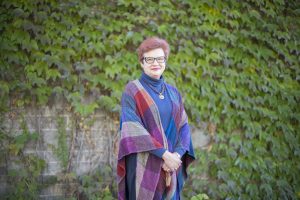 The PMA Support Group provides a confidential system of peer assistance for PMA members who need advice, information and support to resolve work related issues.
To contact the support group, please email pmasupport@uwo.ca
Emails to this address will be sent to the full PMA support group and the first available member will be in touch to follow up. Members are encouraged not to provide confidential information via email. Simply indicate your name and desired time for a meeting and a member will be in touch. You may also contact the support group by calling the administrative assistant to arrange a meeting at 519-661-3005
Click HERE for information about the Employee and Family Assistance Program (EFAP).