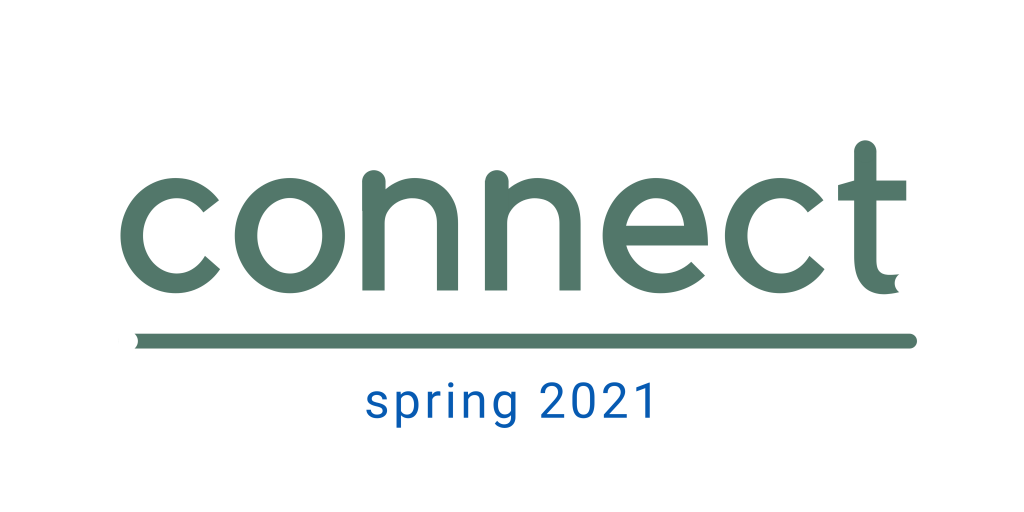 Statement of Solidarity
Dear Members of the PMA,
We are saddened, disappointed, and angered by the devastating act of terrorism that shook our streets on June 6, 2021. We mourn the loss of the Afzaal family and offer our most heartfelt condolences to our PMA members, colleagues, friends, family, neighbours and members of the Muslim community that have been affected by this horrific tragedy. The PMA Executive Committee stands against Islamophobia, racism, and discrimination, in all forms.
This news came so shortly after 215 children were unearthed on the grounds of the Kamloops Residential School–a tragic reminder of the ongoing impact and devastation that the cultural genocide of the residential school system and has had on Canada's history and its people.
It is estimated that more than 150,000 children attended residential schools in Canada from the 1830s until the last school closed in 1996. For decades, Indigenous peoples have experienced incredible injustices in this country, and while we must understand and acknowledge the past, this is still a current problem that requires present action.
We all play a part in keeping our community safe by standing together against those who seek to divide us. We must work together to confront hate, racism, and discrimination as they have no place in our community. We know that many of you may be grieving, and we grieve with you.
Resources for support for yourselves and your families: Western staff and faculty, and their families, have access to Western's Employee and Family Assistance Program by phone at 1-844-880-9142, online at www.lifeworks.com, or through the LifeWorks app (Apple App Store or Google Play. Naseeha Muslim Youth Helpline: 866-627-3342 Canadian Mental Health Association: 519-601-8055 / 844-360-8055 Equity & Human Rights Services – Western Indigenous Initiatives – Western First Nations and Inuit Hope for Wellness Help Line: 1-855-242-3310 We hope you are taking space to take care of yourself and to be near loved ones.
Sincerely,
Nicole Girotti, and the PMA Executive
---
Volunteer Opportunities: Laboratory Safety Committee – PMA Representative
If you are interested in applying please review the LSC description and application guidelines as posted on our website, HERE.In addition to PMA Committee and executive positions, the PMA sits on various ad-hoc committees at the university. We also often need volunteers to help with our events. If you'd like to get involved send us an email at pmaoffice@uwo.ca to join the volunteer email list and be notified of upcoming opportunities.
---
Reminder
The deadline to submit the PMA Dependent's Tuition Scholarship Plan application is June 30, 2021.

Fill in the form HERE.

This is for the academic year of 2020-2021 only. Forms for 2021-2022 should be available mid-August 2021.
---
PMA Committee Spotlight: Membership Engagement
By Grace Kelly & Tea Hadwen
Thank you to everyone who participated in our Friendship Fridays. They have been a wonderfully fun addition to the work week. We're pleased to announce that we will be offering more of these short lunchtime sessions throughout the summer.
In case you haven't joined us yet, here's what you've missed:
Family Day
We spent our time running through an icebreaker (and a quick scavenger hunt). Highlights included activities to run through virtually and in-person with your family, and places to hike in the local community.
Jackbox
Colleagues gathered to play a quick round of the hit online games available through Jackbox, resulting in gut-busting laughs and the knowledge that Western is host to some wildly creative and quick-witted staff.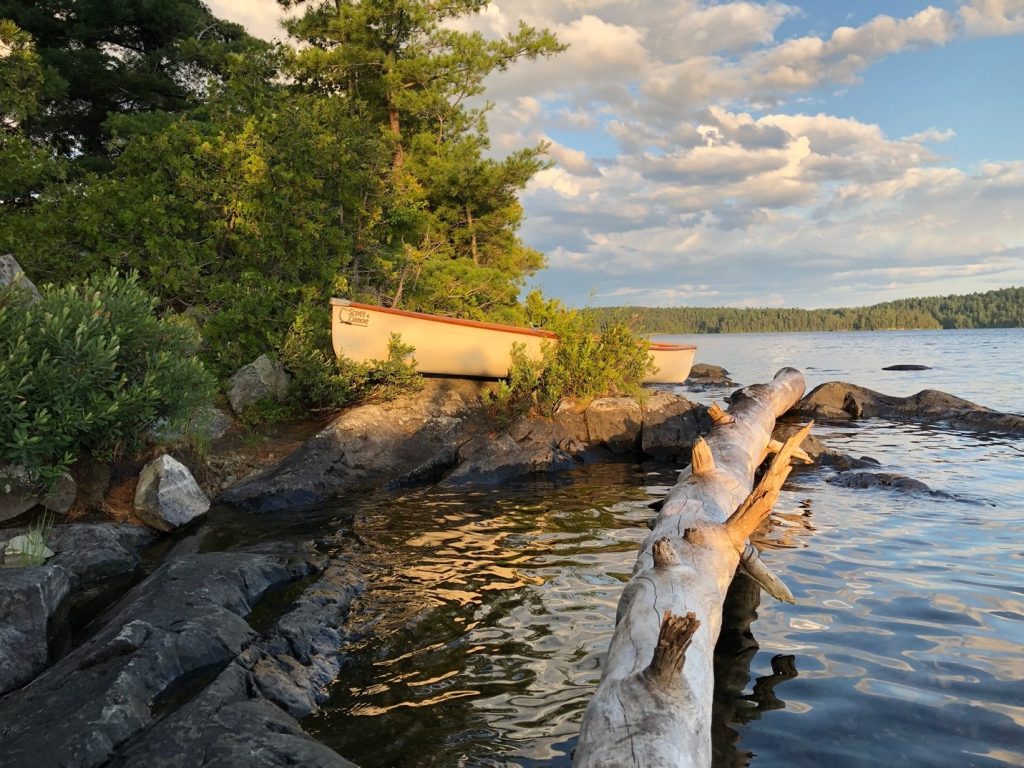 Backcountry Camping 101
No running water. No road. No services. No fear! PMA members had the opportunity to learn the basics of backcountry camping with helpful tips on how to get started, parks to choose, safety, packing, paddling, and more.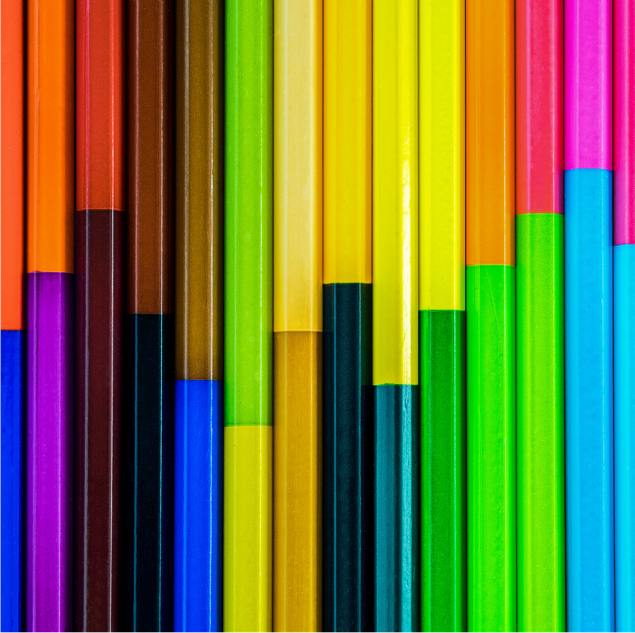 Poetry in 12 Minutes
During this creative session, members collaborated in small groups on a colour poem, describing their chosen colour using the five senses.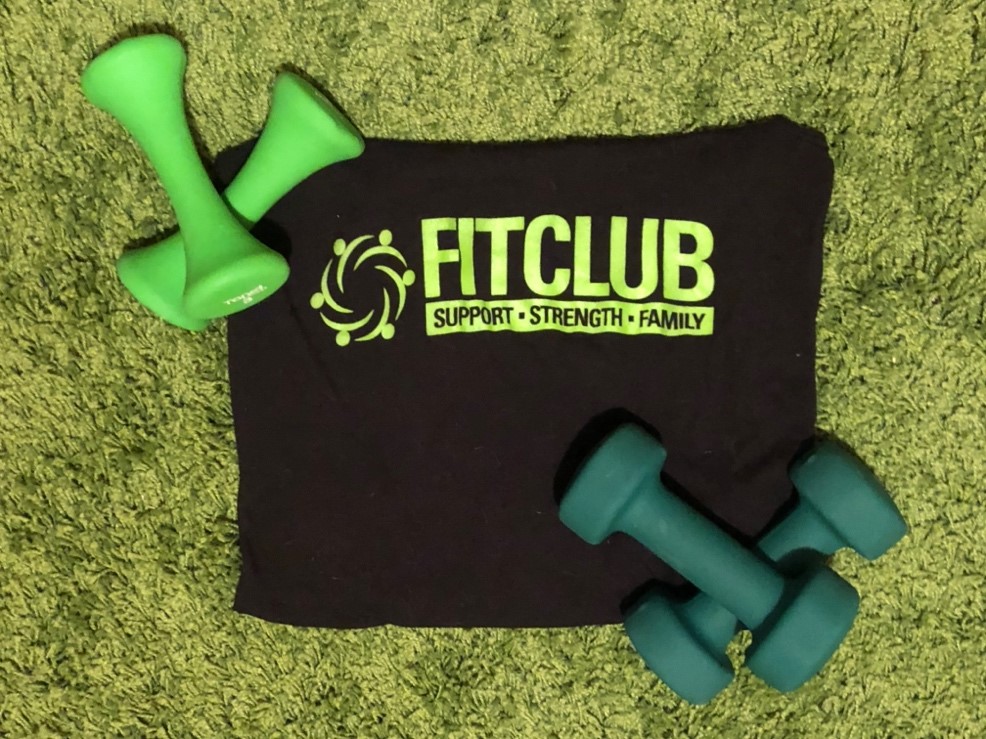 Friendship Friday: Fitness Demo
Cory from FitClub Bootcamps led members through a virtual heart pumping and invigorating workout – perfect to get the blood pumping to feel refreshed and energized for the rest of the work-from-home day.

We have some really exciting events planned for you this summer, including more Friendship Fridays: Gardening, Cooking, and the most requested, Book Club!
---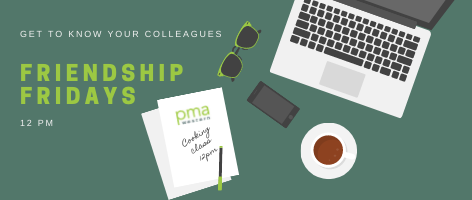 Our next Friendship Friday theme is Gardening, and will take place on Friday June 25 at 12pm.
Looking forward to a summer in the backyard? Learn some tips and tricks to build your personal oasis at this month's Friendship Friday event. Stephen Harrott of the Friends of Urban Agriculture London joins us to share some wisdom on how to make the most of your garden. Stephen will share his expertise to help take your garden to the next level, discussing everything from companion plants to trap crops.

Friends of Urban Agriculture London are a network of local citizens passionate and dedicated to pushing the agenda of urban agriculture forward by engaging and empowering Londoners and advocating for local policy. FUAL is also a partner of Western University's Experiential Learning team in supporting student engagement.
Register for Friendship Friday: Gardening HERE.
The Summer Sizzler is also taking shape, but we're not quite ready to reveal the theme quite yet, but put a hold in your calendar – August 11 @ 12pm.
We encourage you all to get out from behind those desks, whether they be on campus, in your home, or elsewhere, and enjoy the weather, and while you're at it, take some photos! Submit these photos to our PMA in the Wild Photo Contest to enter a draw for a prize! You can find out more information about the contest HERE.
---
Charitable Giving Thank you to everyone who nominated a charity for this campaign. We were blown away by the volume of responses.
The following groups received multiple nominations: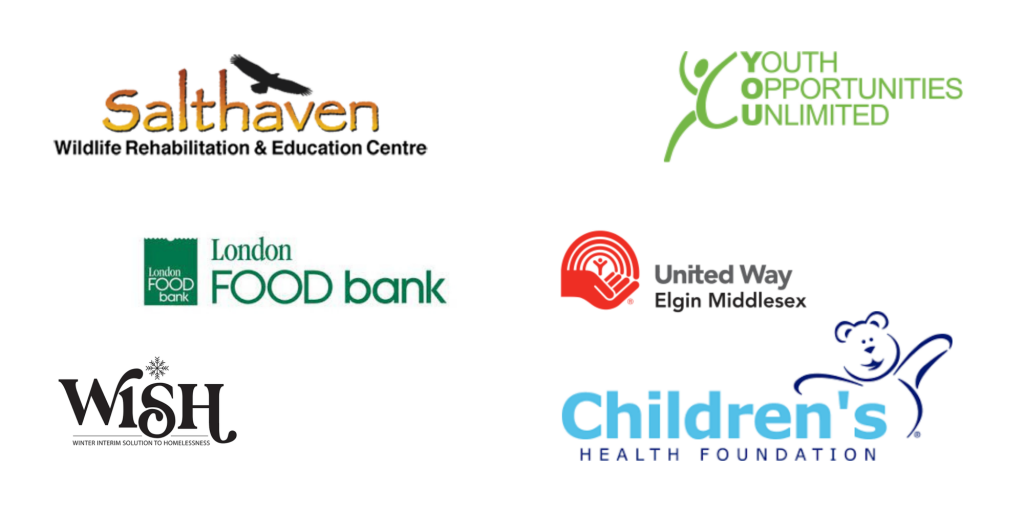 Please visit our website HERE to learn more about these charities, hear about some of the impact they have had on the members who nominated them, and vote.
---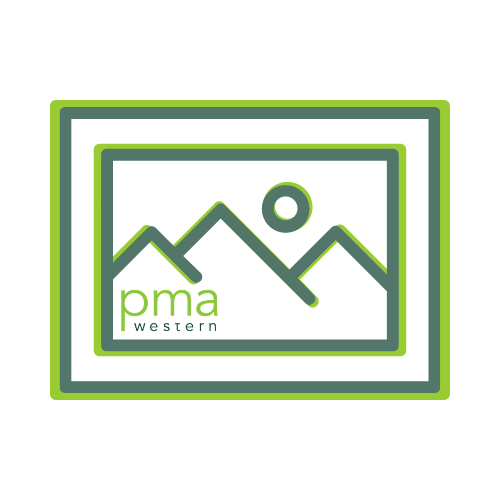 Photo Contest
PMA In The Wild…
Submit photos of you and your family or friends exploring London and the great outdoors! One entry per photo. Submit your photos HERE.
---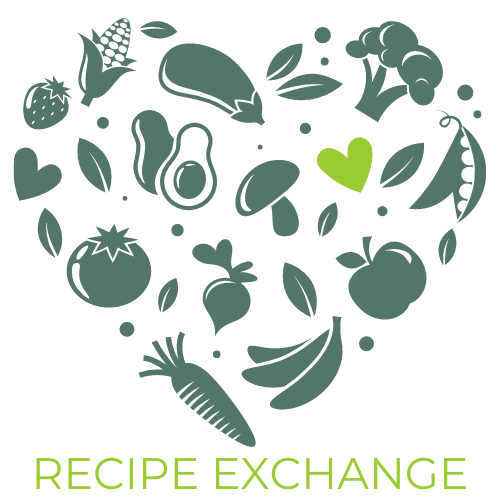 PMA Recipe Exchange
During one of our Friendship Friday events, members chatted about their favourite recipes.
Share some of yours, and find something new to try at the NEW PMA Recipe Exchange.
Click HEREto join.
---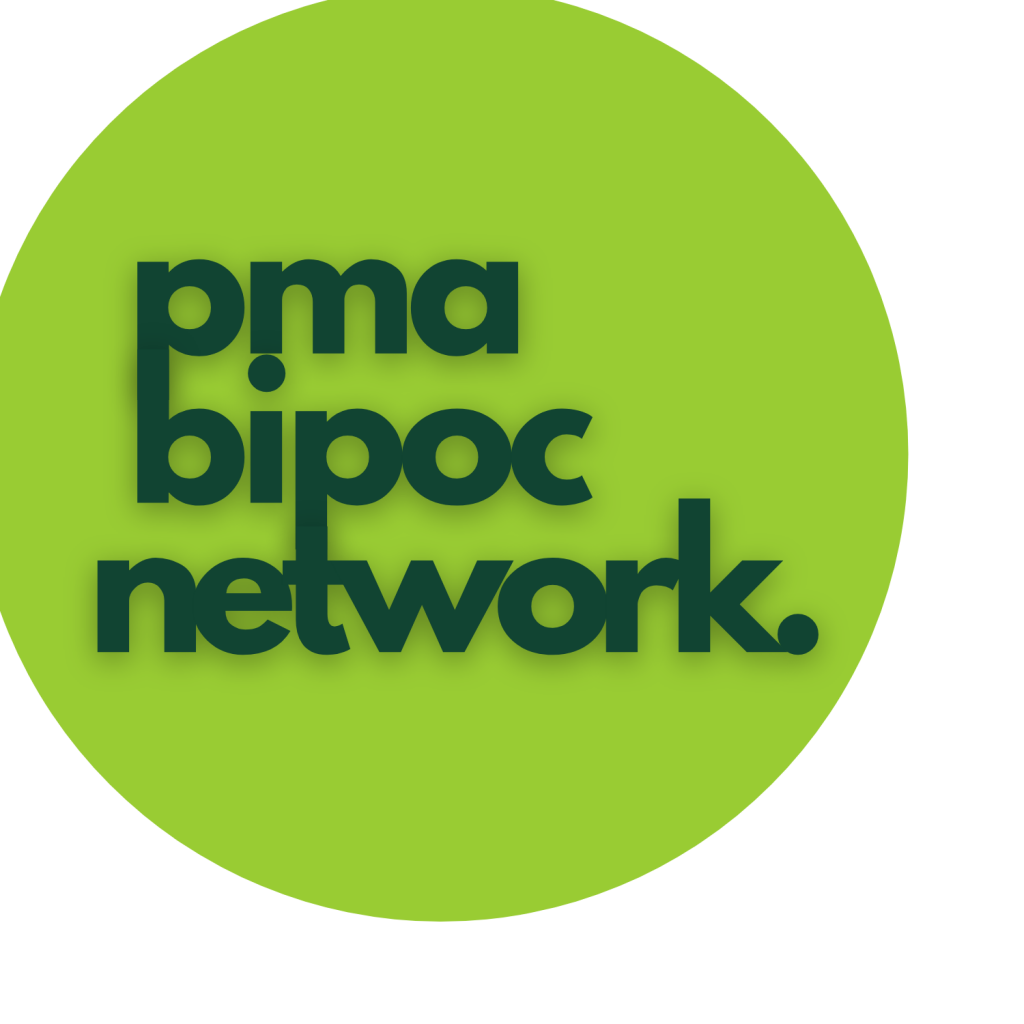 Join the PMA BIPOC Network
Join the PMA BIPOC Network mailing list, to be informed of upcoming PMA BIPOC Network events and networking opportunities.
The next PMA BIPOC Network Meeting will be July 21 @ 12pm.
Register HERE.
---
Celebrating 40 Years Of Excellence
We have received your choices and are processing your gifts. . .
Many of you opted to donate your gift to United Way, the Food Bank or Western's Parr Centre for Thriving – thanks to your generosity the PMA will be donating over $15,000 to these wonderful organizations!
---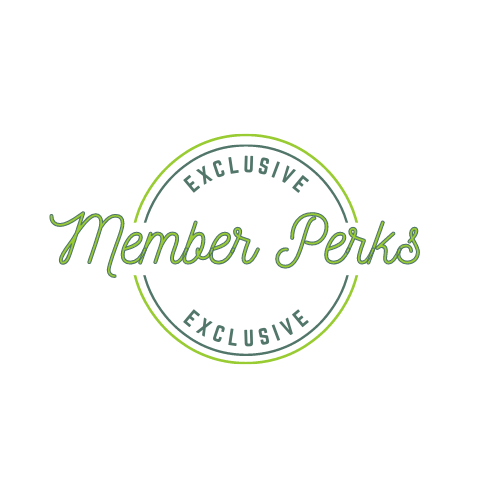 Member Perks
Don't miss out on our great member discounts and deals! Visit our Perks Page.
---
Copyright © 2021 PMA Western, All rights reserved.