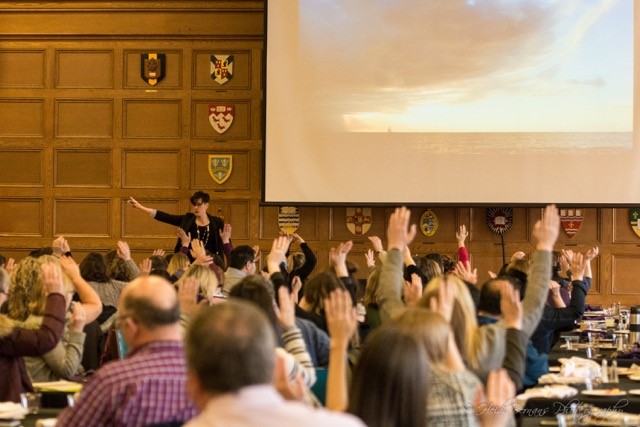 Professional Development

The Professional Development Committee is responsible for overseeing the PMA mentoring series, which includes planning workshops, events, and speakers on topics relevant to the PMA membership. This includes the Learning and Leadership week, as well as various other lunch and learn sessions. Past speakers and topics have included: David Chilton, Conflict Management, Social Media, Stuart Knight, Networking, Finance, Getting Involved on Campus, and Kristine Stewart.
Co-Chair: Whitney Barrett
Co-Chair: Alcina Stoetzer
Negotiating
This committee negotiates with the University on salary, benefits, and conditions of work as they are related to remuneration for all PMA eligible personnel. They conduct surveys to identify areas of consideration most important to the membership.
Co-Chair: Sarah Dawson
Co-Chair: Leslie Gloor Duncan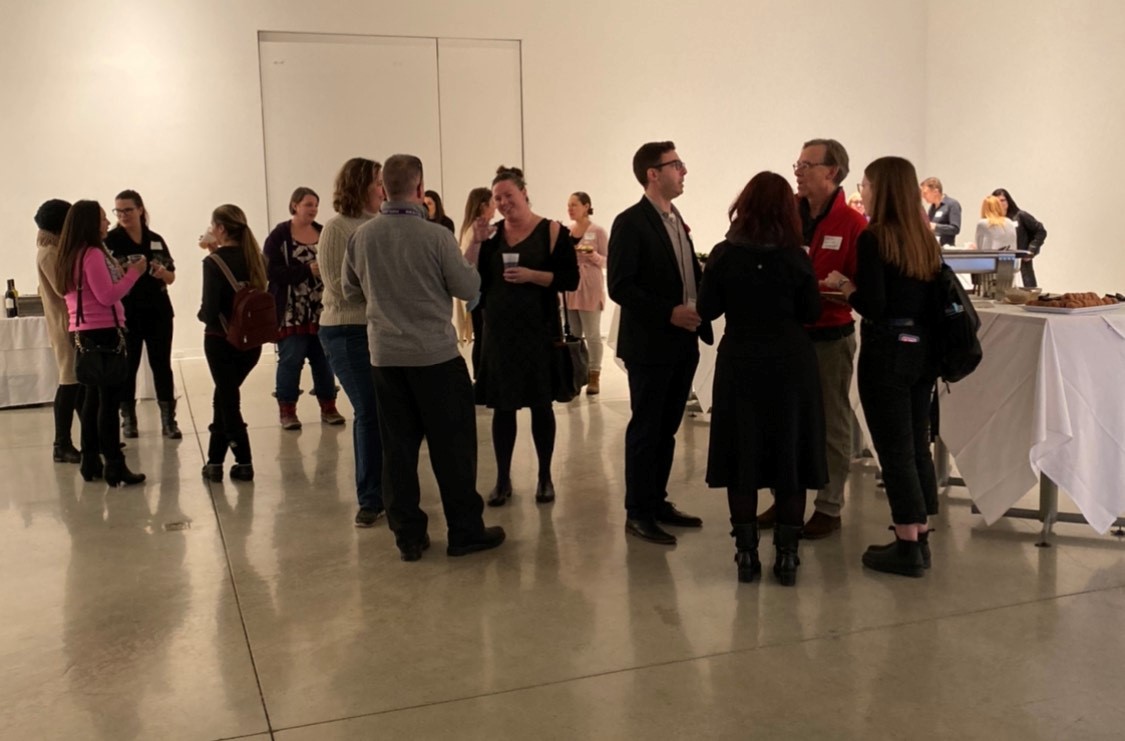 Membership Engagement

The Membership Engagement Committee is responsible for planning social events, producing the CONNECT newsletter, coordinating community service initiatives, and obtaining perks for our membership. We aim to provide services and/or events to facilitate membership engagement and retention.
Co-Chair: Tea Hadwen
Co-Chair: Grace Kelly
Personnel Policies
The Personnel Policies Committee (PPC) is a standing committee that works with the PMA Executive to develop and negotiate new personnel policies and changes to existing policies. Committee members will work with the co-chairs of PPC and members of Western's Human Resources team to establish these policies.
Chair:Deanne Babcock

Support and Equity

The Support and Equity Committee provides a confidential system of peer assistance for PMA members who need advice, information, and support to resolve work related issues. They develop and promote healthy practices for employees and communicate policies to the appropriate University teams, including HR, Equity and Human Rights, Employee and Family Assistance Program, Workplace Health, Rehabilitation Services, and Wellness Education Centre.
To book an appointment with the PMA Support Services click HERE.
---
PMA Representatives on Western Task Groups and Committees
If you would like to volunteer for a PMA committee, or represent the PMA on a Western Task Group or Ad Hoc committee, please email us at pmaoffice@uwo.ca.