Digital Communication for Leaders

This one-hour, interactive lunch and learn will explore the challenges of leading teams remotely. Specifically, we will identify best practices for leaders to improve their digital communications, hold effective remote meetings and be more comfortable with their virtual presence.
It will combine the latest tips and tricks for the digital workforce with best practices for engagement and effective communication. Designed to inspire action and not overwhelm, participants will learn how to:
Address Isolation & Burnout
Host Virtual Teambuilding
Improve Video Communication
Make the most of Email, IM and (gasp!) your phone
---
Glendalynn Dixon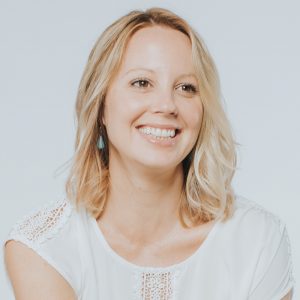 "Your voice is your currency. Spend it wisely."
With over 15 years of experience leading teams and implementing change, Glendalynn Dixon understands the importance of effective communication.
A recognized leader in the technology community, she leverages her fearless and candid communication style as a consultant helping organizations break through barriers.
Throughout her career, Glendalynn learned that successfully navigating change, developing leaders and designing technology solutions all require a flexible approach to communication. Understanding 'when and how to say what' is a crucial skill for today's leaders to fully explore and grow comfortable with.
As a professor, columnist, and best-selling author, Glendalynn spends most of her time communicating and treasures the silence found in nature and particularly in her gardens.